Enhance Your
Booking Strategy
For 2022 Speak with our tourism experts today
We truly appreciate your interest in J. Oliver Advertising!
Our team of tourism and digital marketing experts have
been helping hotels just like yours to enhance their booking strategies since 2010.
Your free consultation will include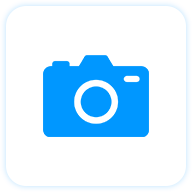 First, our team will audit your social creative and provide an in-depth analysis for content creation that shows the BEST of your property.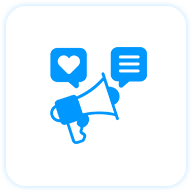 Next, we will audit your digital effort on social and search to see what impact your property is bringing to the industry.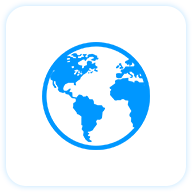 Lastly, our experts will audit the market your property operates in and uncover any key opportunities that can be leveraged through digital marketing.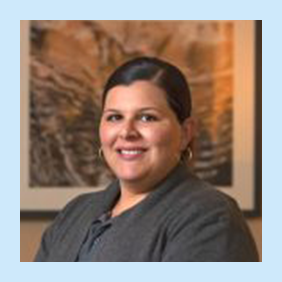 (Courtyard by Marriott Delray Beach)
(Area Director of Sales, Kolter Hospitality)
 "This team is it! We turned to J. Oliver Advertising for our social media marketing because of their experience in the tourism industry. Our content is always fresh and attractive. Our paid media campaigns have helped sell out our events, drive bookings and F&B sales and our engagement with past clients on SM has sky rocketed! They turned our social media into an asset! Your hotel needs this team!"