We are a team of tourism marketers, restaurant managers and event producers turned agency owners. Our unique group of hospitality professionals was built with one purpose, to drive sales for clients in the industry we know and love. Need to increase your hotel's direct bookings? Want your restaurants reservations to improve? Do your event ticket sales need a digital strategy? Contact our team today and learn how our advanced marketing strategies can positively impact your business!
Leave the CompSet wondering how its done. Our team of experienced tourism marketing professionals will develop and execute an online strategy that builds retention and drives bookings for your hotel. We focus on your guests in the digital world so you can focus on them in the real world.
From breakfast, lunch, happy hour to dinner, there's never time for an empty floor. Keep the BOH ready, once we launch your restaurants campaign the FOH order will come flying in.
"This team is it! We turned to J. Oliver Advertising for our social media marketing because of their experience in the tourism industry. Our content is always fresh and attractive. Our paid media campaigns have helped sell out our events, drive bookings and F&B sales and our engagement with past clients on SM has sky rocketed! They turned our social media into an asset! Your hotel needs this team!"
Tessa (Area Director of Sales, Kolter Hospitality)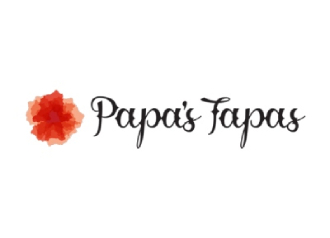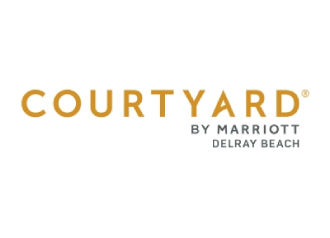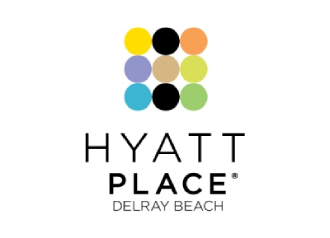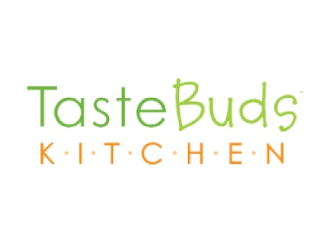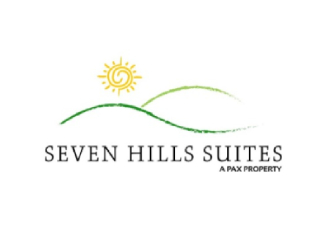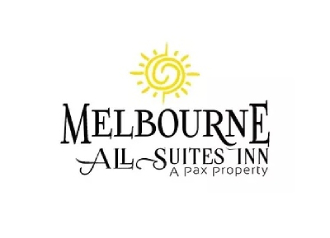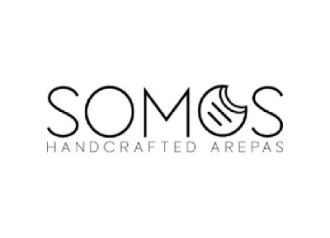 "We've been in Delray Beach for almost 10 years with an incredible loyal following. When the city began growing so did our competition and we noticed a decline in sales. We consulted with J. Oliver Advertising and they strategized a campaign that reengaged us with our loyal customers and drove in new ones. The restaurant hasn't been more busy since partnering with J. Oliver Advertising! This is your team"
– Annie Kolensky (Owner & Operator)
Not sure where to start?
We offer free consultations!